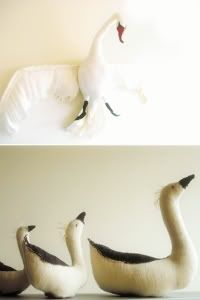 Friends only.

ED WESTWICK IS MY LOVER. IF YOU LOVE HIM TOO, THEN YOU CAN FUCK OFF OR JUST ADD ME TO FRIENDS. KTHNX.
AND DAMN YES I'M MAD ABOUT IT.
Aw, and people who remember to leave comment here are love.
I'm love too. I can give you piece of that.